Win a copy of Bonkers XI (11)!

HappyHardcore.com and React give you the chance for 5 lucky people to win a brand new copy of Bonkers XI (11) to be released November 10th 2003!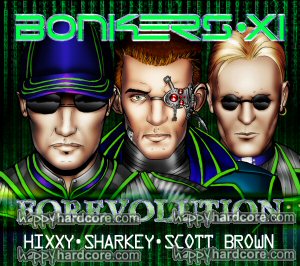 All you have to do is answer these simple questions:
1. On the official Bonkers web site how many ring tones are available under the "Bonkers XI tones" ONLY section?
2. Name one of the DJ's that mixed any of CD's on Bonkers XI (11)
(hint you will have to goto the Bonkers online page to find the answers.)



Competition closed 6th November 2003 - 00:00 (midnight) GMT



Winners are:
Lucy Taverner - England
Sam Baginskis - England
Robert Brownlee - UK
Jean-Christophe Michaud - France
Daniel Fitton - Wales



1. Prizes will be sent out by React direct.
2. Winners picked at random and then checked for correct answer. If the answer is wrong another random winner is selected and this process continues until a correct answer is found.
3. Winners will be notified by email.
4. Only one entry per person.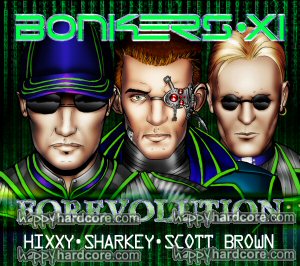 Bonker 11 - FOREVOLUTION