Win a Hardcore Nation Classics CD



HappyHardcore.com, Nukleuz and Warner are giving the chance for 5 lucky people to win a copy of Hardcore Nation Classics!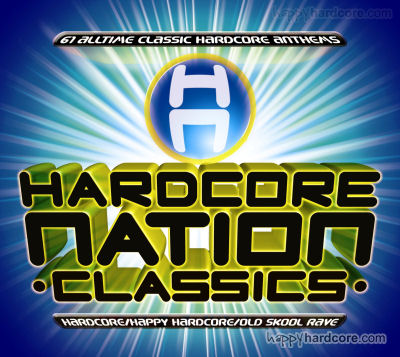 All you have to do is answer this simple question:
1. Name the two record labels releasing the album.
(hint the answer can be found on this page - yes it can!)



Competition closed 9th March 2007 - 00:00 (midnight) GMT



1. Winners picked at random and then checked for correct answer. If the answer is wrong another random winner is selected and this process continues until a correct answer is found.
2. Winners will be notified by email.
3. Only one entry per household.