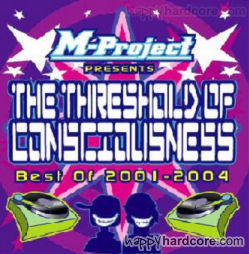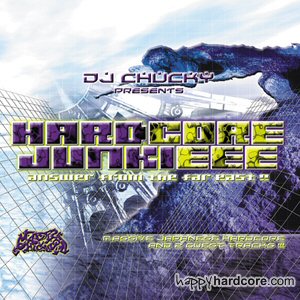 Due to the popularity of this pre-order you must have a credit card or PayPal account to pre-order if you do not have a credit card or a PayPal account you will NOT be able to pre-order.
Pre-order closed 27th December 2004 - 00:00 (midnight) GMT
or until sold out
Final prices including shipping are as follows:
CD including worldwide shipping
2500 Japanese Yen
axp. 12.75 UK Pounds / USD$23.49 / 18.35 Euro / CAD $28.68 / AUD $31.40
Including worldwide shipping!